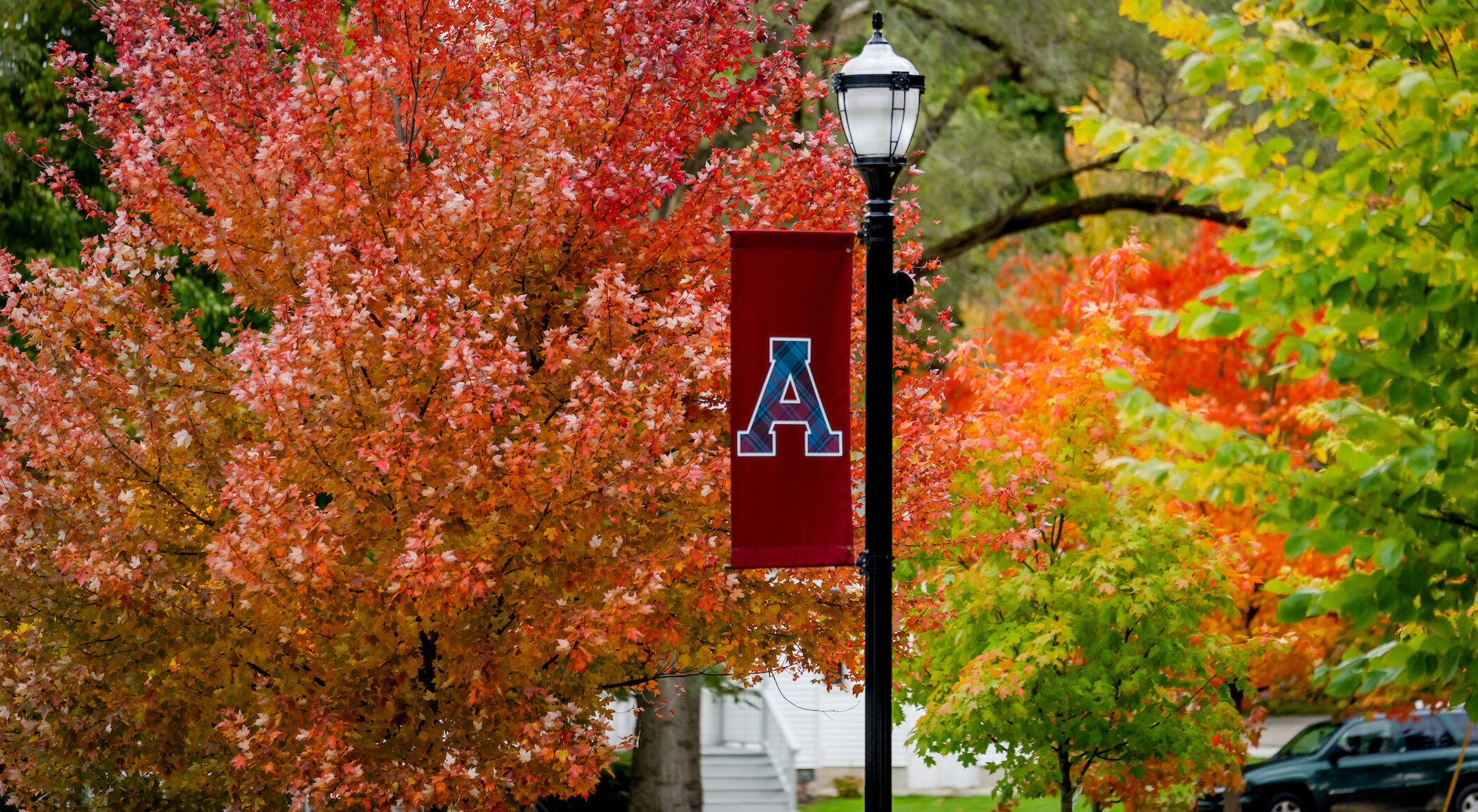 Protect and Respect Our Scots - Civil Rights
A message from President Abernathy
Providing a safe and positive environment for students, faculty and staff is our highest priority at Alma College. In this section of the website, we affirm the college's commitment to promote the goals of fairness and equity at the college, outline the options for reporting civil rights concerns, including civil rights misconduct, and describe the procedures for investigating and resolving complaints.
Alma College complies with all relevant federal and state laws banning discrimination in private institutions of higher education. Titles VII and IX of the Civil Rights Act are designed to protect equality of educational opportunity for all students and of employment for all faculty and staff. The full set of policies and procedures that the college has established to protect these rights are consolidated into a single document: Policies and Procedures for Resolving Discrimination, Harassment and Sexual Misconduct.
The college takes all reports of discrimination, sexual assault, misconduct or violence very seriously and that we promptly and thoroughly investigate all allegations.
We all have a responsibility to keep the campus safe. The college welcomes your help in accomplishing this important task. Please share any questions or concerns with the Civil Rights and Title IX Coordinator David Blandford or with me.
Jeff Abernathy
President
Top Resources
Information
Frequently Asked Questions