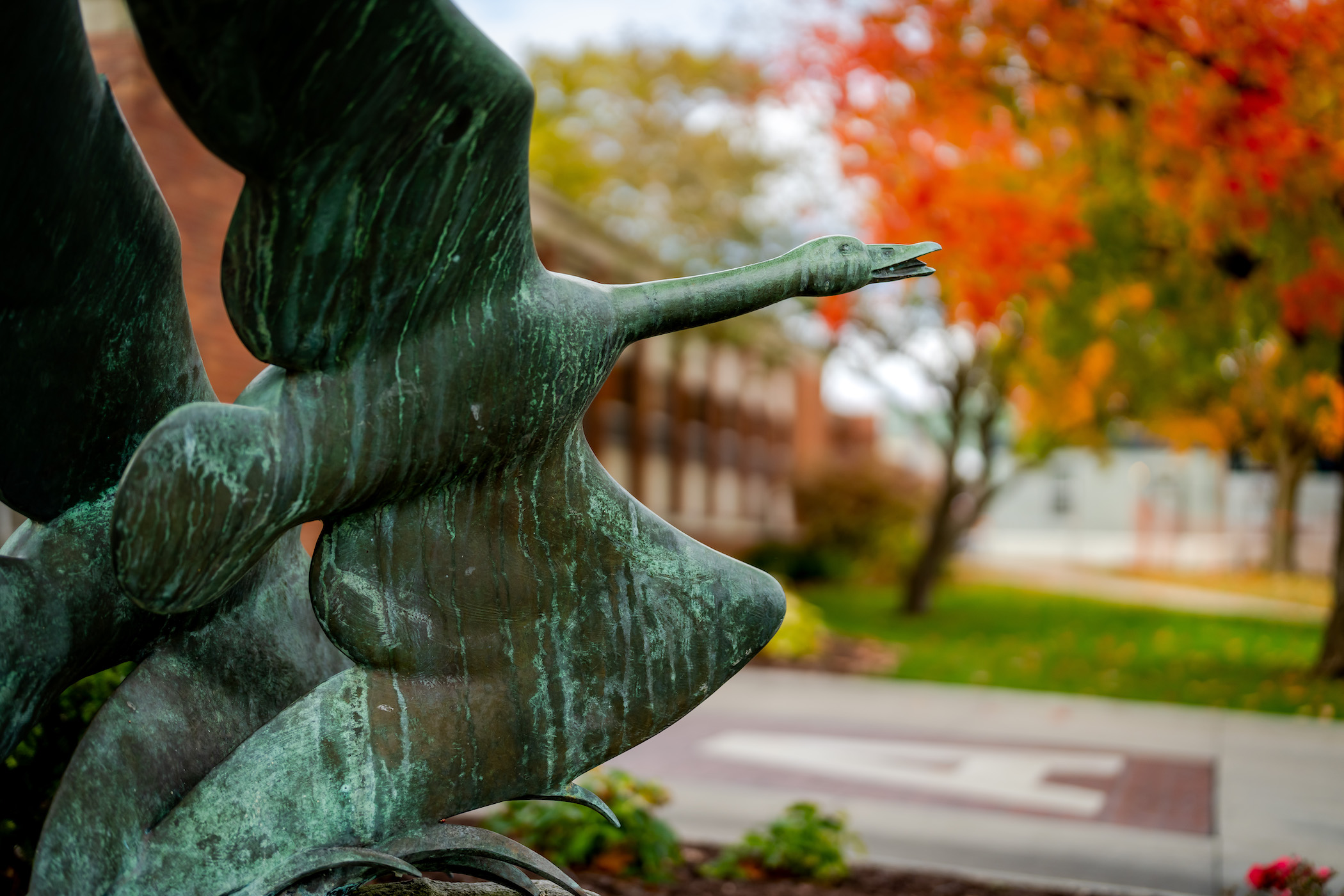 We're here to tell the Alma story.
In the Communication and Marketing Office, we share stories about the achievements of our students and the excellent work of our faculty, staff and alumni.
Our goal is to raise public awareness of the college and the life-changing educational opportunities our students receive. Office staff members thrive on engaging our internal and external audiences, telling the college's story through publications, the news media, web, videos, social media and other outlets.
What We Do
Communications and brand strategy
Writing and editing
Media relations
Graphic design
College publications
Web and online communications
Social media outreach
Digital media production (photography and videography)
Maintaining positive relationships
News reporters are encouraged to contact Tim Rath, director of college communications, with questions about the college or requests for faculty experts, photos or other information.