The Board of Trustees is the legislative body that determines the broad policies of the college. The board appoints the president, approves the mission statement and strategic plan, and oversees academic and financial planning by authorizing an annual budget.
2023-24 Board of Trustees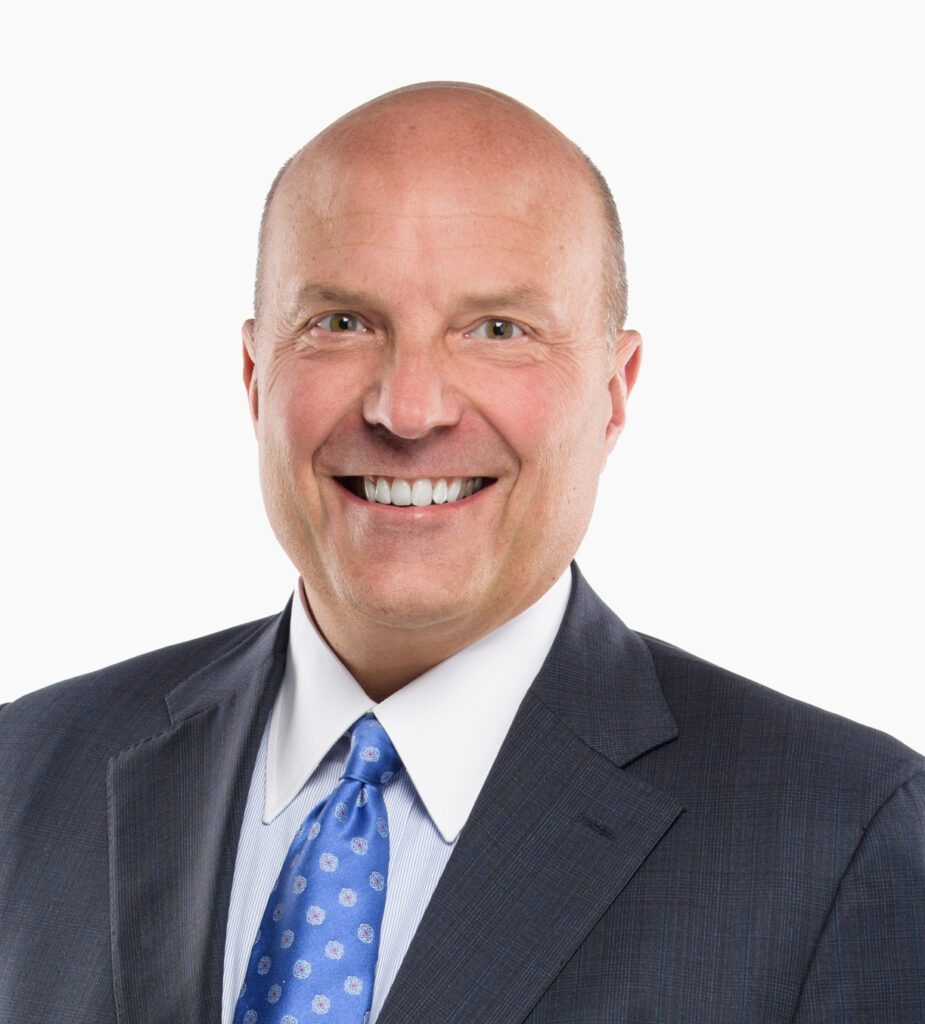 Darryl G. Schimeck '82
Chairman
Chief Executive Officer, Versa Integrity Group, Inc.; Houston, Tex.
Michiana Shores, Ind.
Erika K. Powers Appelt '91
Vice Chair
Partner, Environmental Department, Barnes & Thornburg, LLP
Chicago, Ill.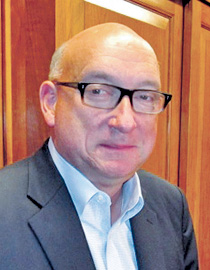 David A. Devine '90
Secretary
President, Smithfield Manufacturing; Clarksville, Tenn.
Rochester Hills, Mich.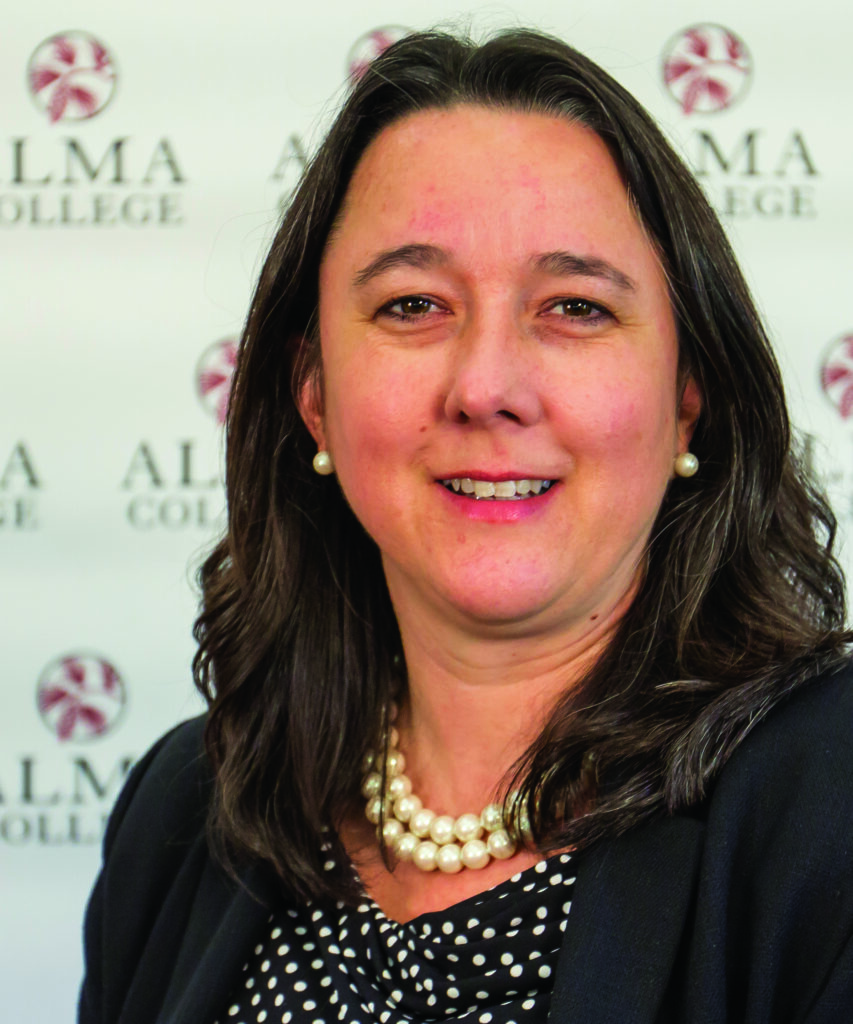 Karen M. Asner '89
Managing Attorney, Asner LLC
New York City, N.Y.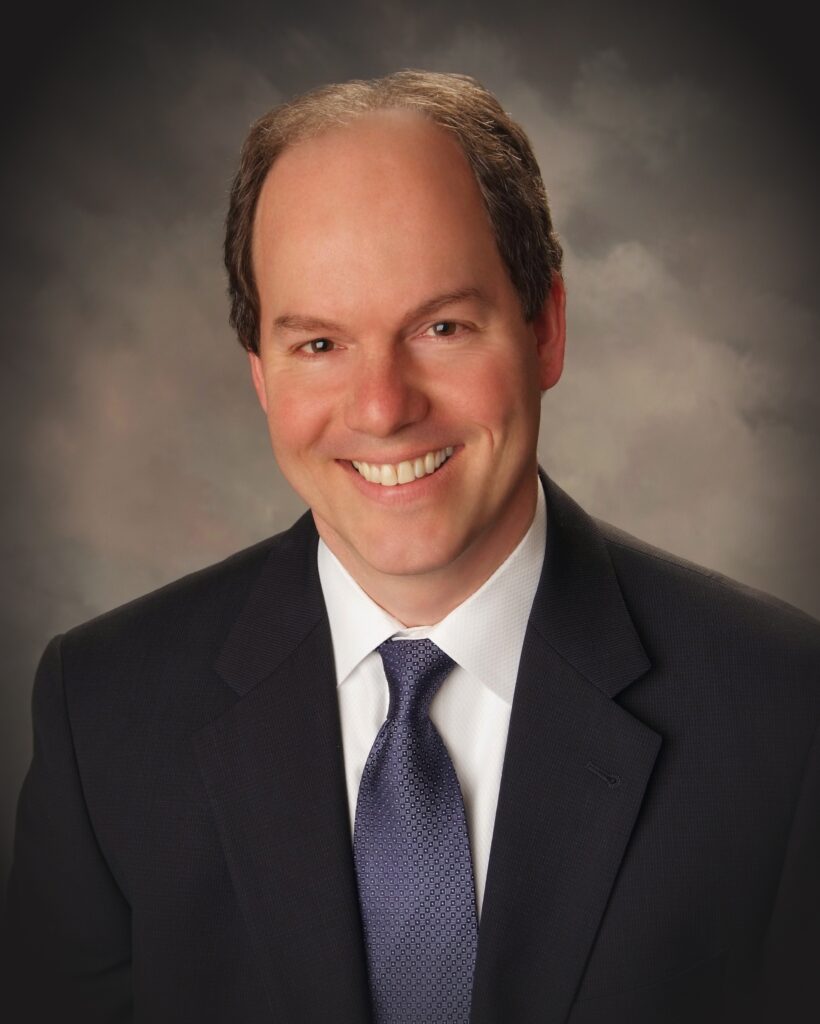 Brian E. Bartes '87
Chief Financial Officer, Wolverine Packing Co.
Detroit, Mich.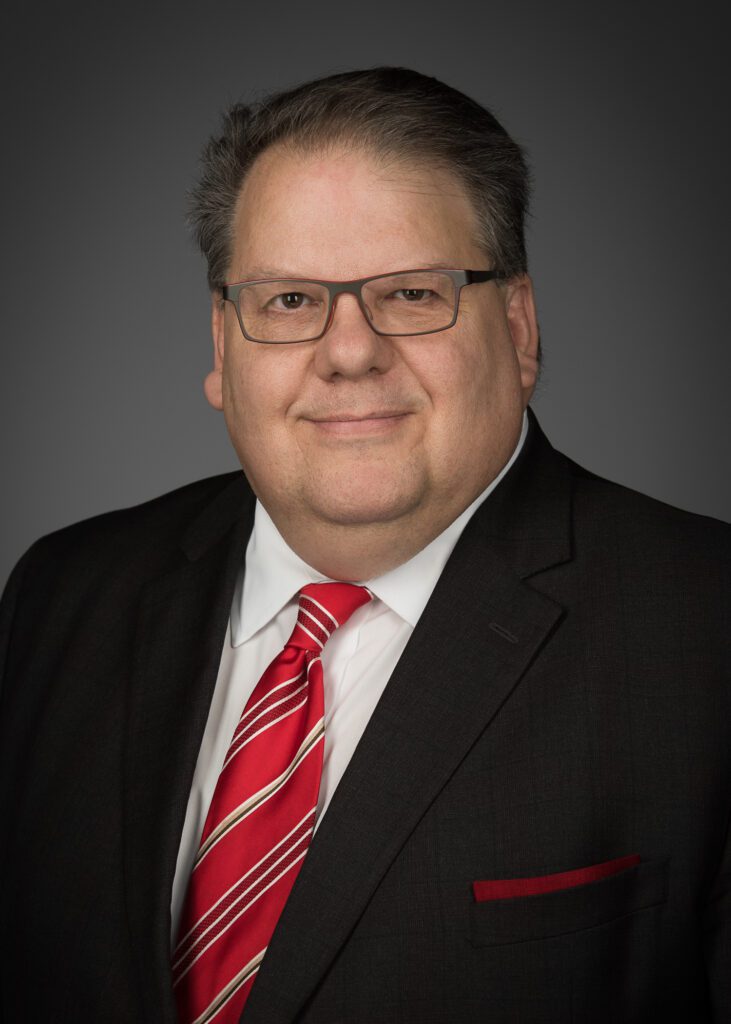 Eric P. Blackhurst '83
Associate General Counsel, Corporate Transactions and Latin America, The Dow Chemical Company
Midland, Mich.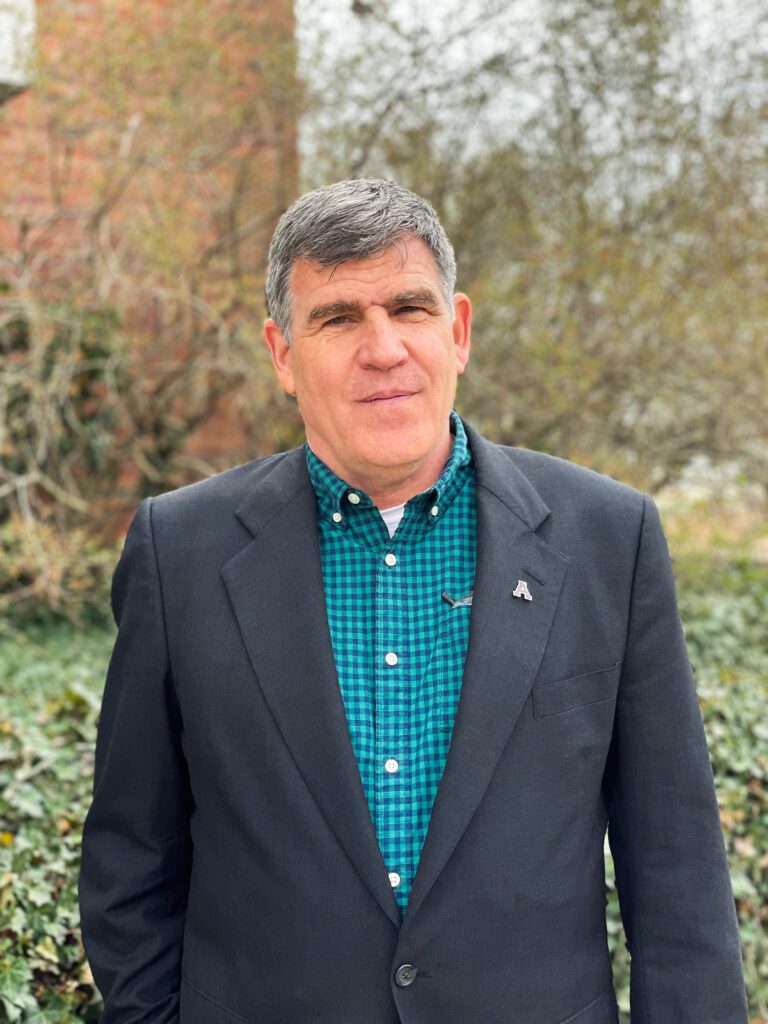 Kevin Blatchford '83
Retired Partner, Sidley Austin LLP
Chicago, Ill.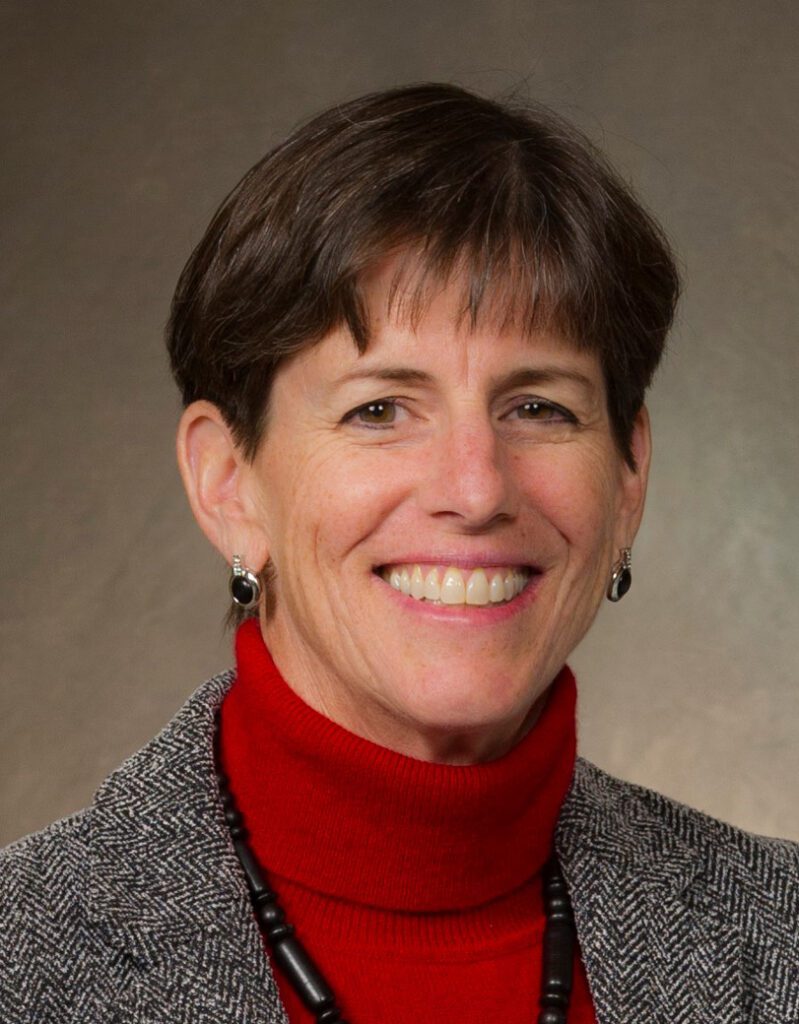 Carol J. Burns
President, Burns Epidemiology Consulting, LLC
Thompsonville, Mich.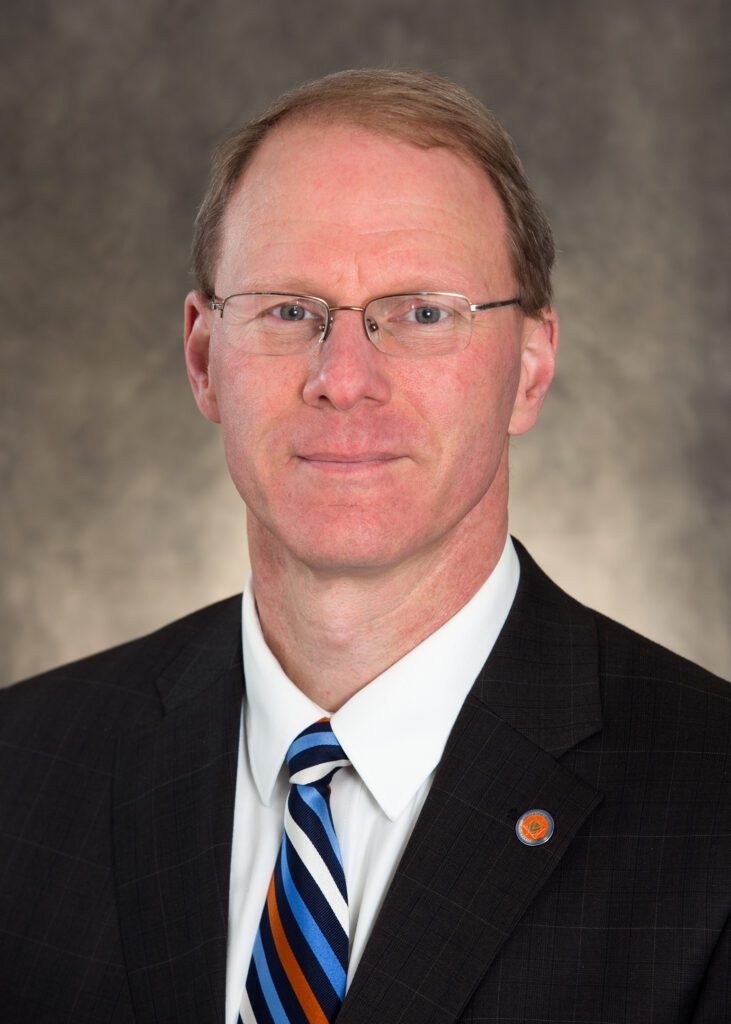 Robert G. Cramer '88
Vice President for Finance and Administration, University of Wisconsin–Madison
Madison, Wis.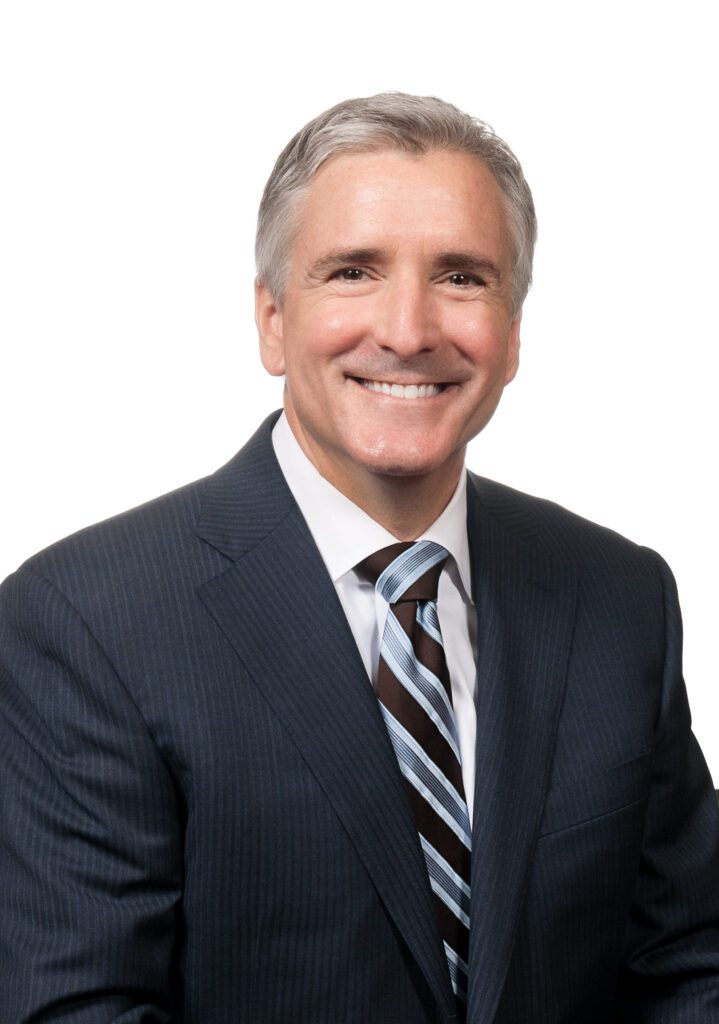 Charles A. Deacon '80
Partner, Norton Rose Fulbright
San Antonio, Tex.
Stephen C. Falk '72
Retired President, Northwestern Memorial Foundation
Hinsdale, Ill.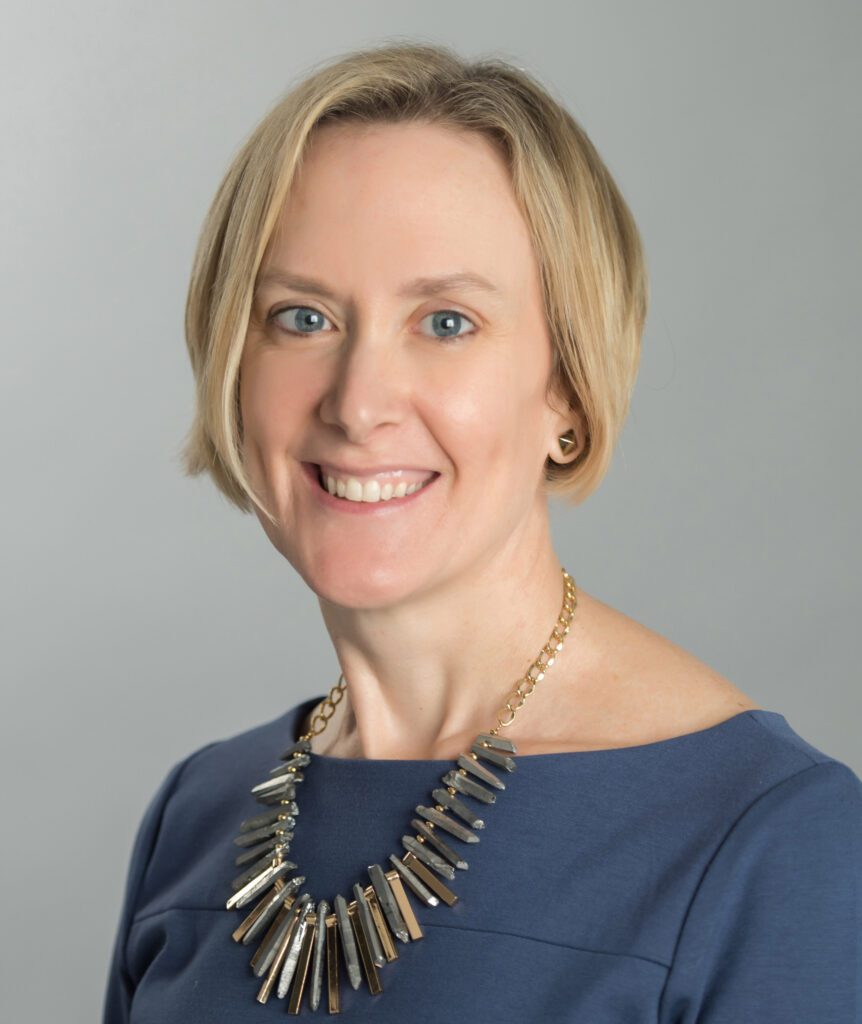 Deborah Lynch Fitzgerald '93
Retired Chief Information Officer, Deltek
Ashburn, Va.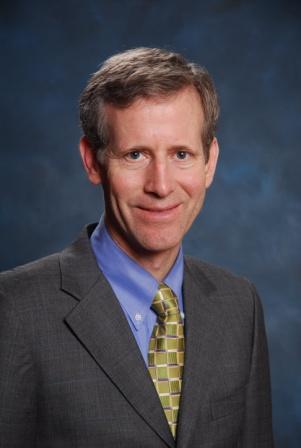 Douglas B. Gross '77
Financial Advisor / Owner, McLaren Wealth Strategies
Ann Arbor, Mich.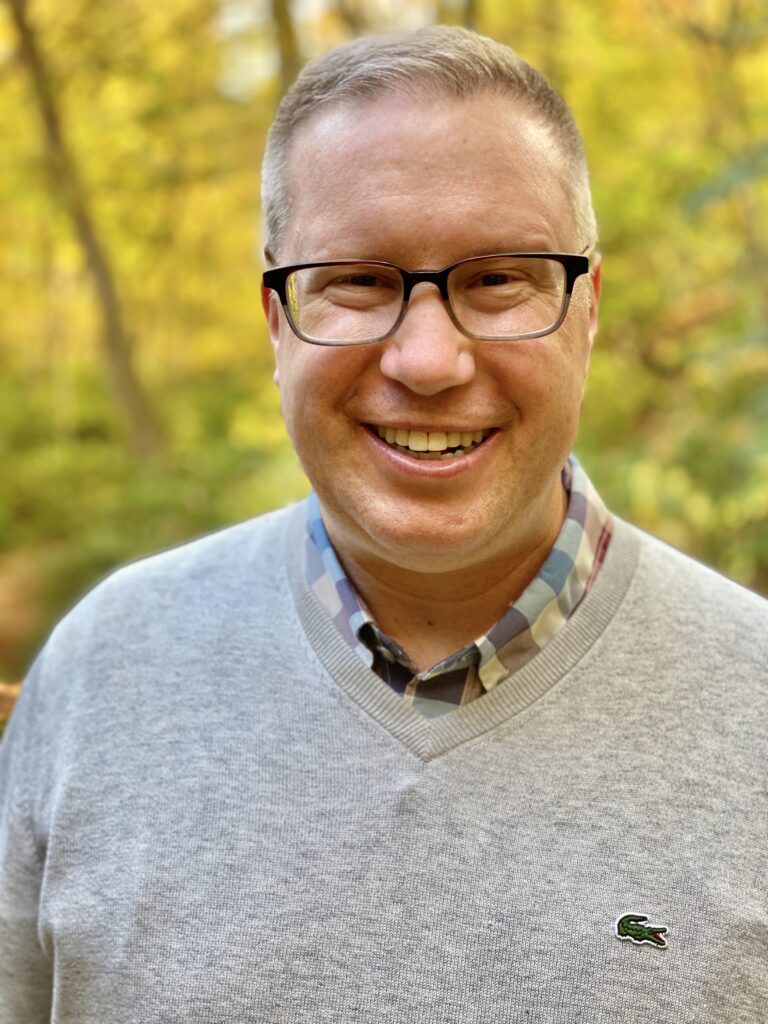 Charles B. "Chip" Hardwick '88
Pastor / Executive, The Synod of the Covenant
Bloomfield Hills, Mich.
Greg Hatcher '83
Chief Executive Officer, The Hatcher Agency
Little Rock, Ark.
Christopher Hufnagel '94
President, Wolverine Worldwide
Rockford, Mich.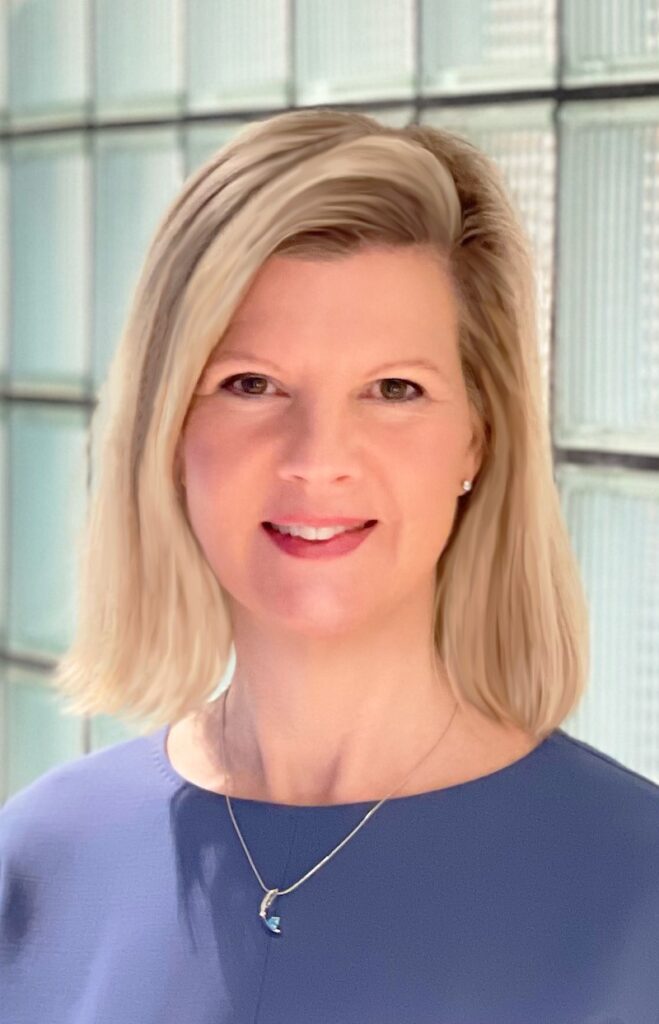 Rachelle Jacques '93
President and Chief Executive Officer, Akari Therapeutics, PLC
London, UK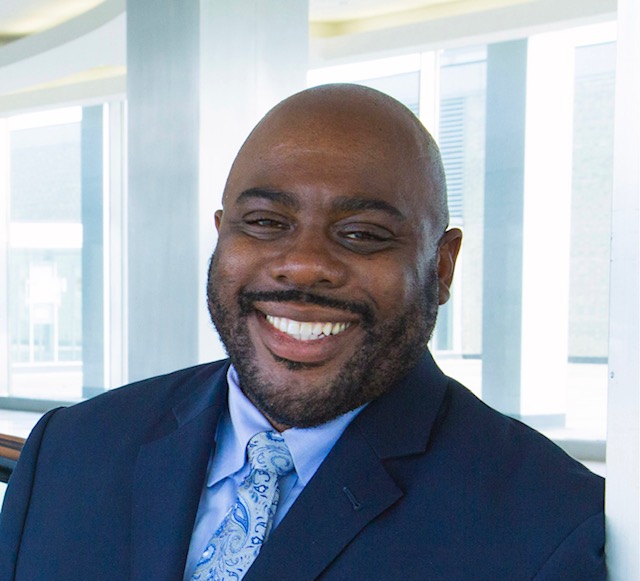 Burt Jordan '89
Retired Vice President, Global Purchasing, Ford Motor Company
Orchard Lake, Mich.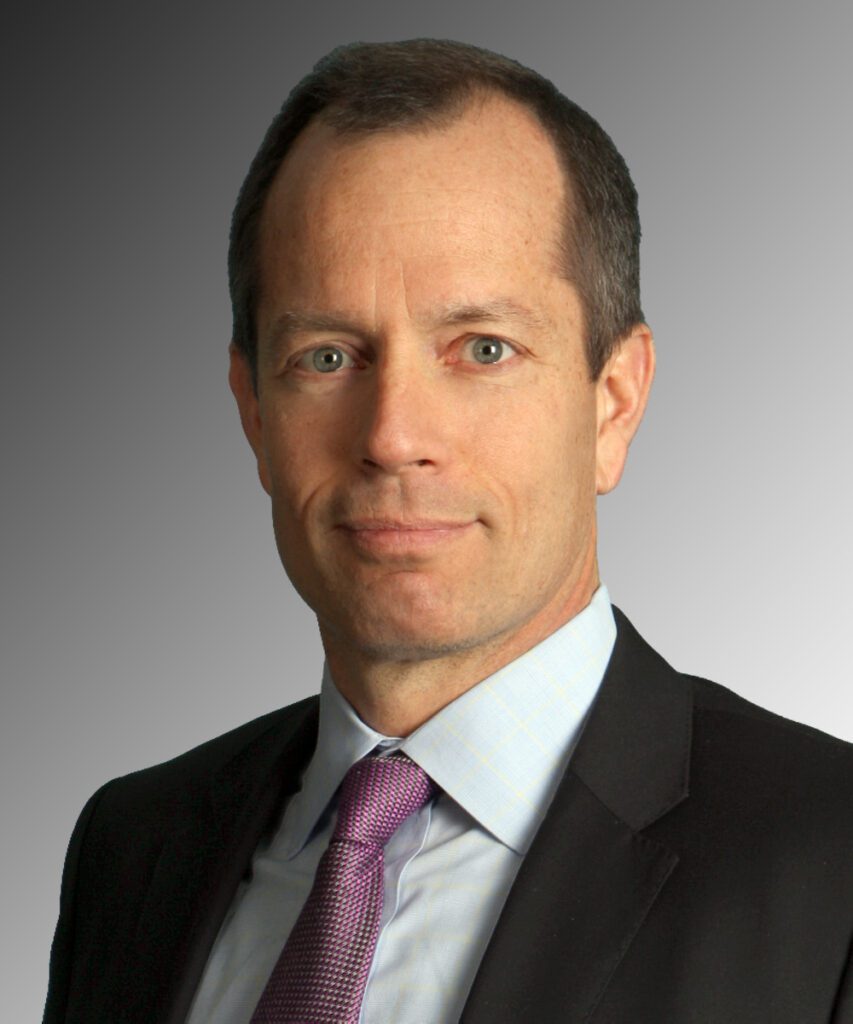 David P. Larsen '84
Partner, Bodman PLC
Detroit, Mich.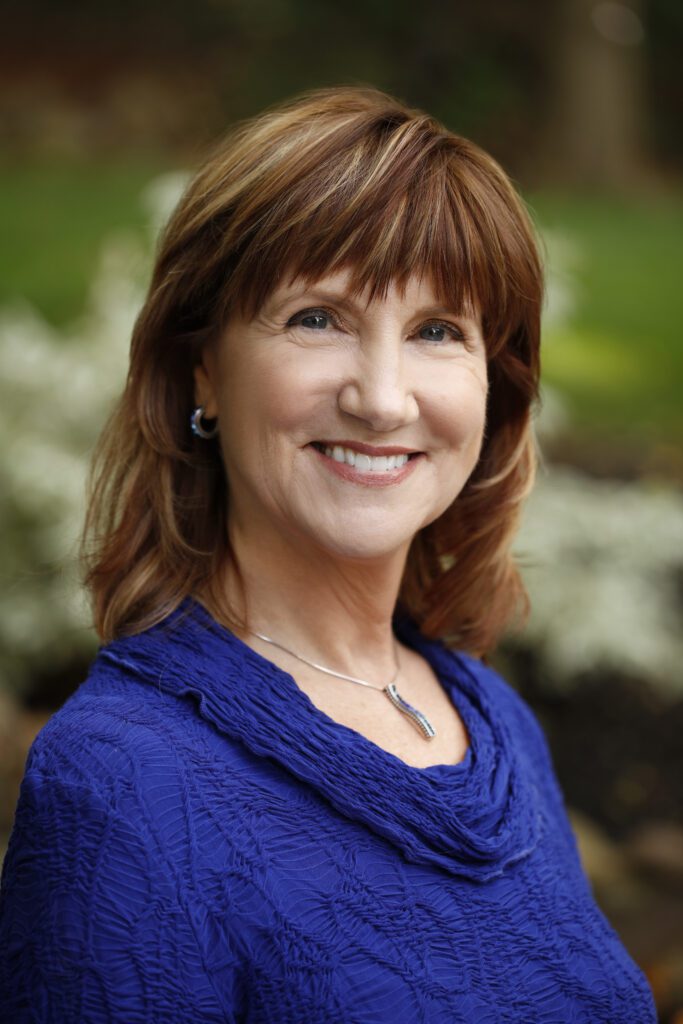 Karen M. Magnuson '78
Project Director, New York and Michigan, Solutions Journalism Network
New York, N.Y.
Edward K. Osowski '87
Director of Transformational Change, Strategic Enterprise Capabilities, Nike, Inc.
Beaverton, Oreg.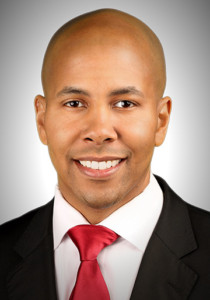 Derron Sanders
Chief Executive Officer, SG Companies
Southfield, Mich.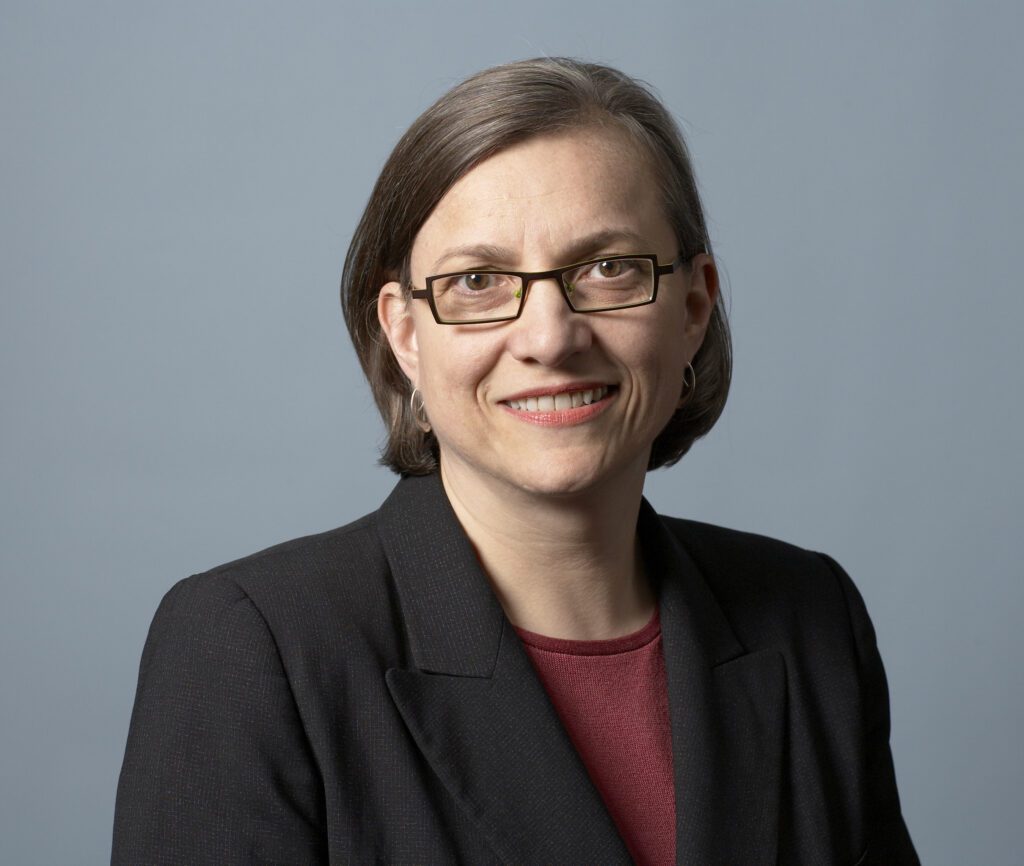 Kim Taylor '83
Retired President, Clearing and Post-Trade Services, CME Group
Oak Brook, Ill.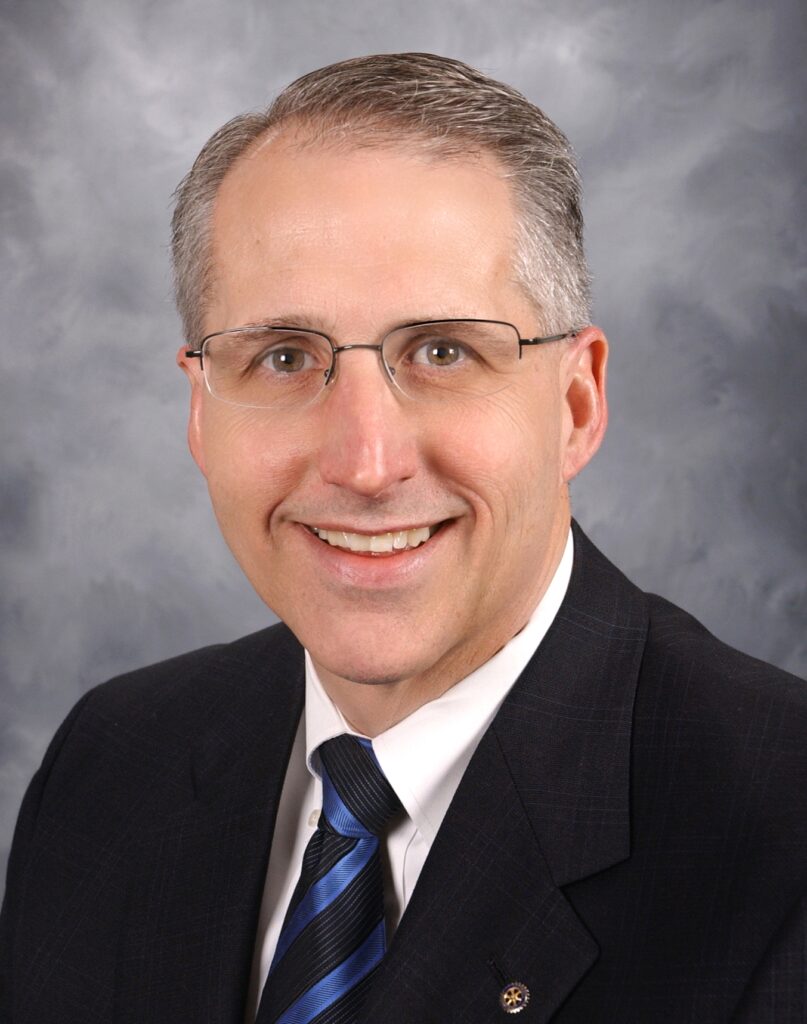 James E. Wheeler II
President, Greater Gratiot Development, Inc.
Ithaca, Mich.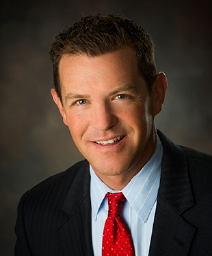 John M. Wilson '90
Retired President, Wilson Law Office, P.C.
Midland, Mich.