Build a personalized major that reflects your passions.
At Alma, we recognize the importance of integrating knowledge across disciplines. Along with our 50+ undergraduate programs, we also offer a way to go beyond the confines of a traditional major with a program of emphasis (POE). 
If you are a self-directed learner with a lot of intellectual curiosity, this option may be perfect for you!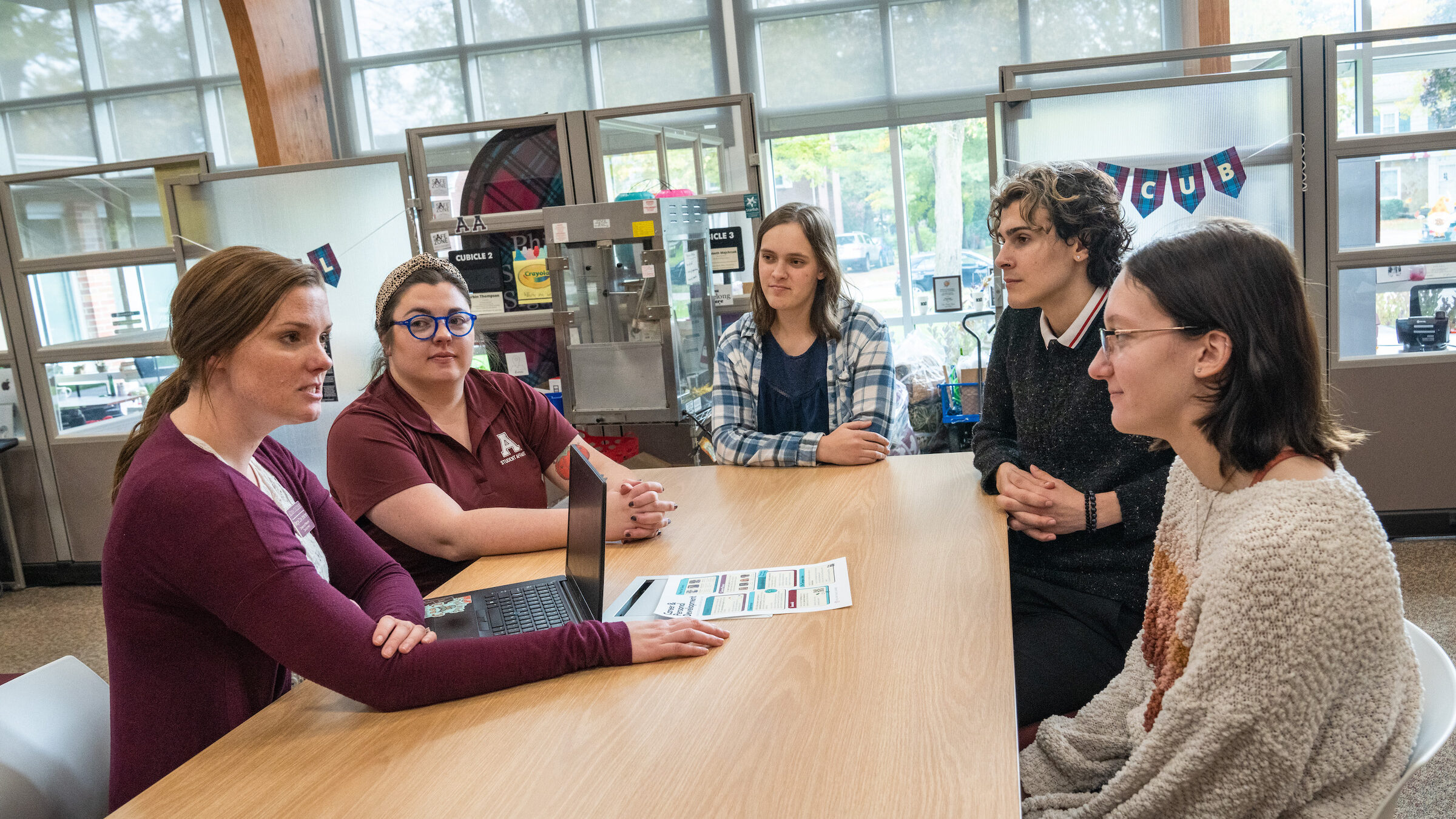 Chart a path unique to you.
With a POE, you'll work with a faculty advisor to design a concentration that combines principles and courses from two or more majors.  
Your program will be composed of 56–68 credits to meet specific educational or career goals. Like all of our majors, it can include independent research, off-campus study, internships and other experiential learning opportunities.  
No two POEs are alike. In recent years, students have graduated with POEs in arts management, environmental policy and sustainability, foreign service, international relations, music technology and digital media, museum studies, personnel administration and gerontology.  
Wherever you want to go, Alma can get you there. And you'll do it all with the close, personal mentorship for which our institution is recognized.  
Want to find out more? For information about pursuing a POE, contact the Provost's Office.