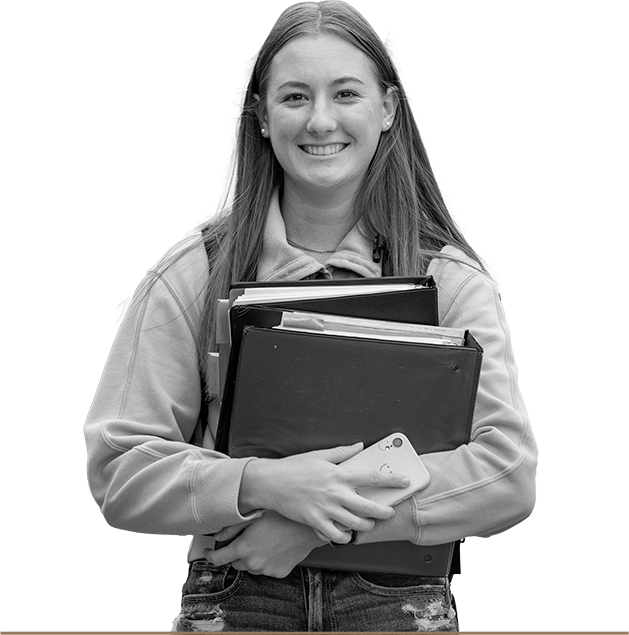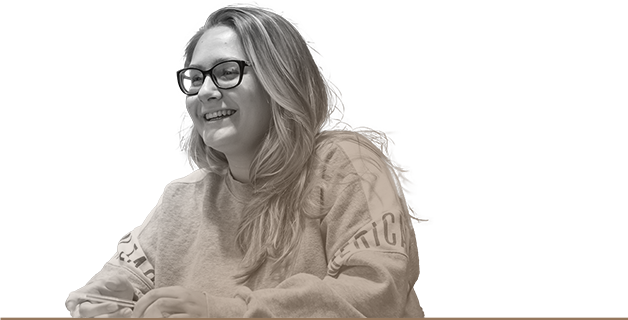 Your life's work is waiting…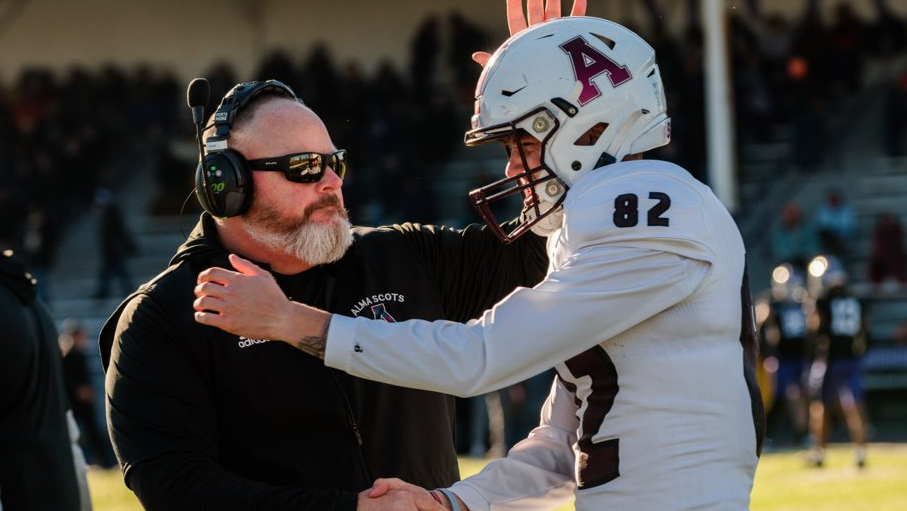 Campus News - 11/30/2023
ALMA — Alma College's Jason Couch is the Michigan Intercollegiate Athletic Association (MIAA) 2023 Football Coach of the Year, the conference announced in a press release earlier this month. This
Read More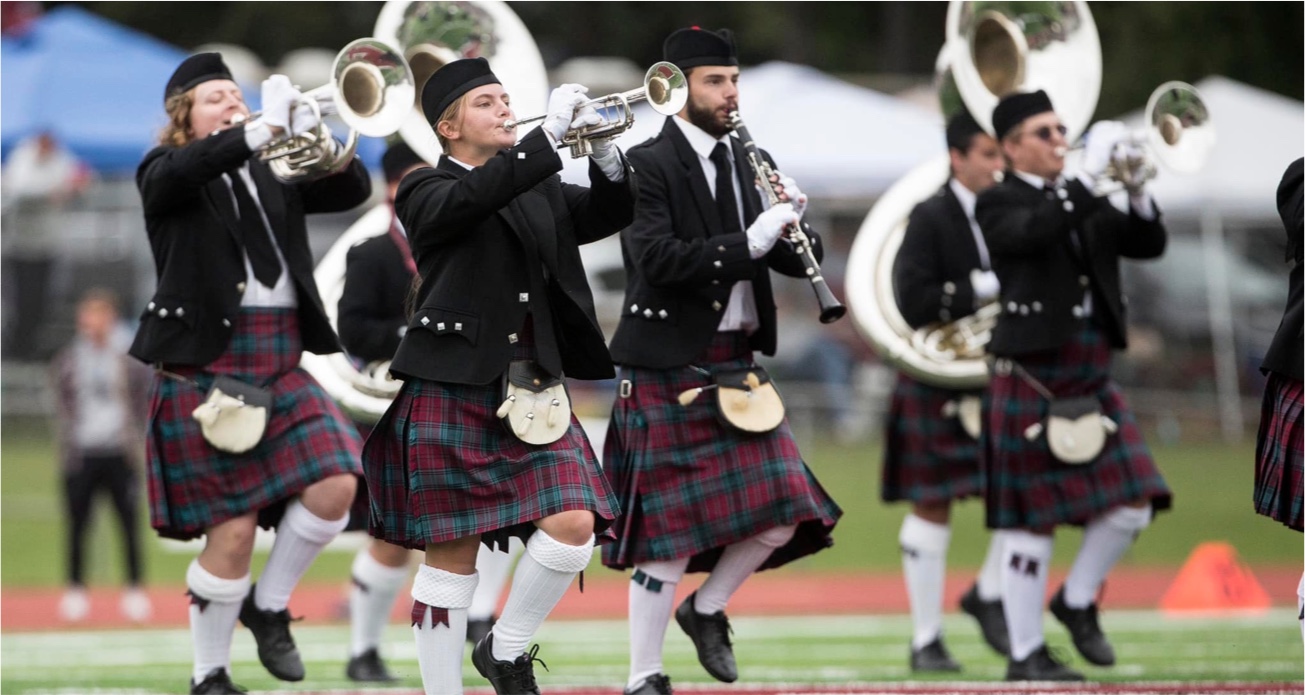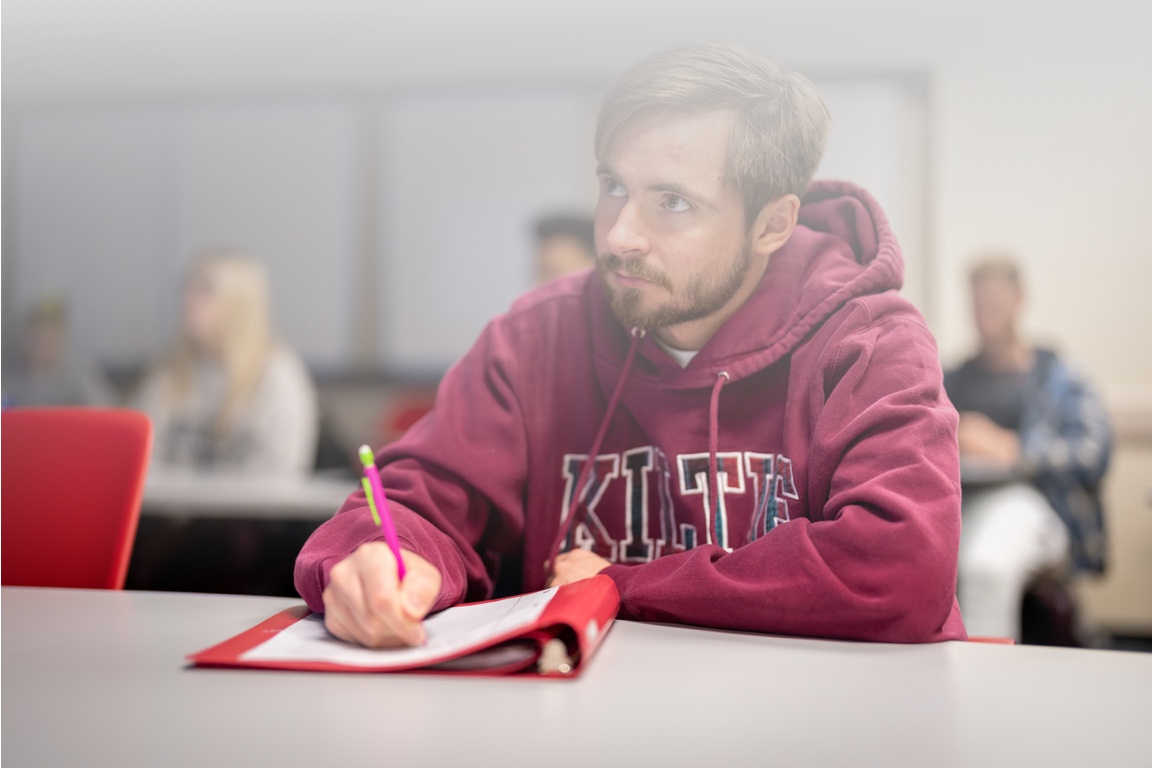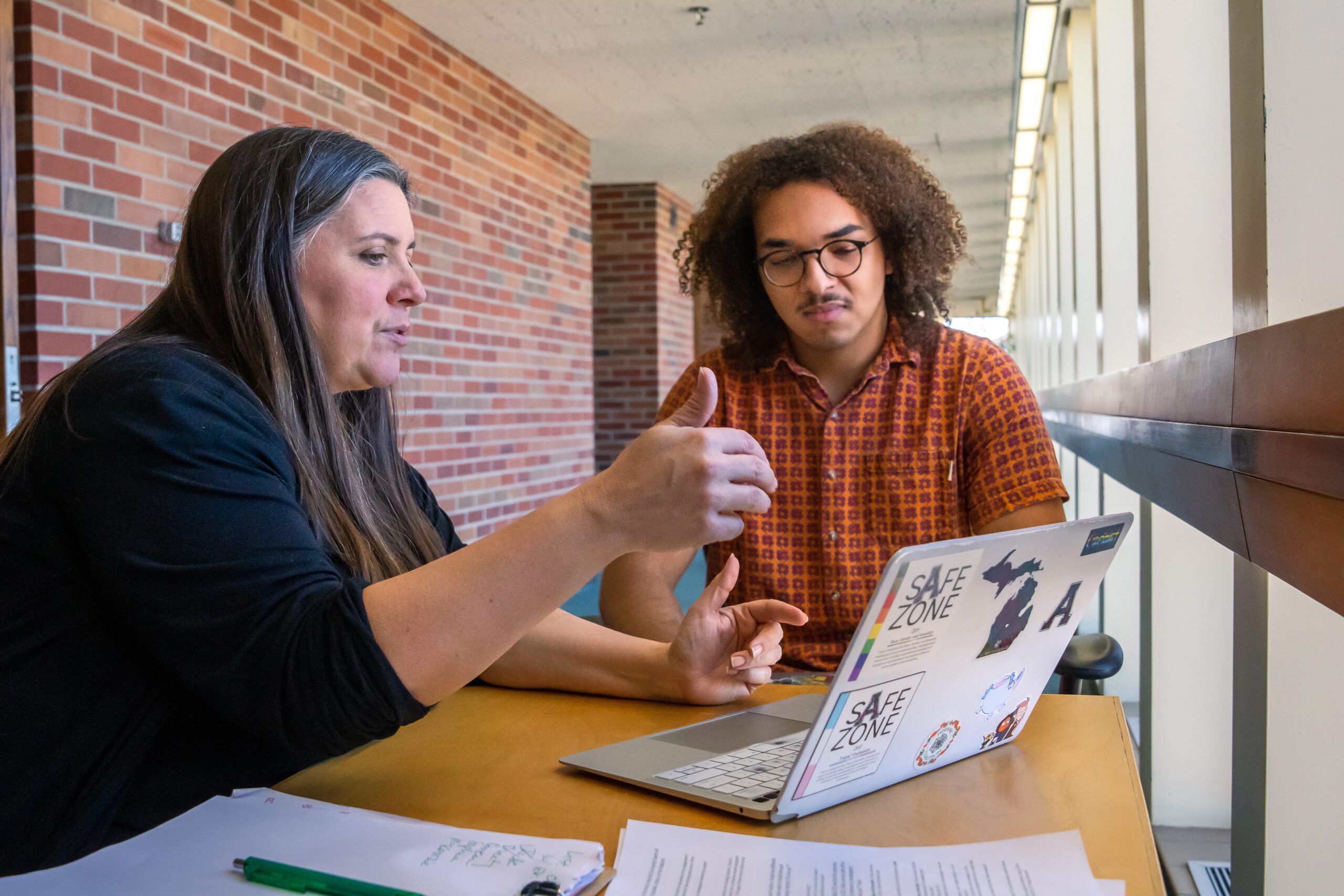 Tartan is our tradition.
No matter how your Alma experience unfolds, you will develop the leadership and confidence requisite for personal and professional success.
Transformation is our trajectory.
Your Major. Your Way.
The Alma Commitment is a promise: we pledge to provide you with everything you need to be prepared for graduation, and if you don't graduate on time after following the plan for your major, we'll pay your tuition for an additional term.
94%
2022 Alma graduates working, enrolled in graduate school or participating in a service program within six months of graduation
12:1
The student-to-faculty ratio at Alma is 12 students for every one faculty member.
Experience Alma College
Destination Alma
Come see all that Alma has to offer you — and mingle with future Scots — on Friday, December 1..
Schedule a Visit

Experience the Tartan Tradition

The best way to get to know Alma is to visit our campus and see our community in action. From large events to small, curated tours, a visit to Alma will exemplify our true tartan spirit — and make you want to join in!

Plus — if you're traveling over 150 miles, we offer travel reimbursements that include up to two nights of accommodations and up to $300 in travel expense reimbursement.
Start Your Application

Begin your journey at Alma

Ready to take the first step into your future? At Alma, we make it easy to apply for admission. We stick by you every step of the way for support, solutions, and encouragement. Just select the type of application that best fits your situation, and you'll be on your way. We can't wait to meet you!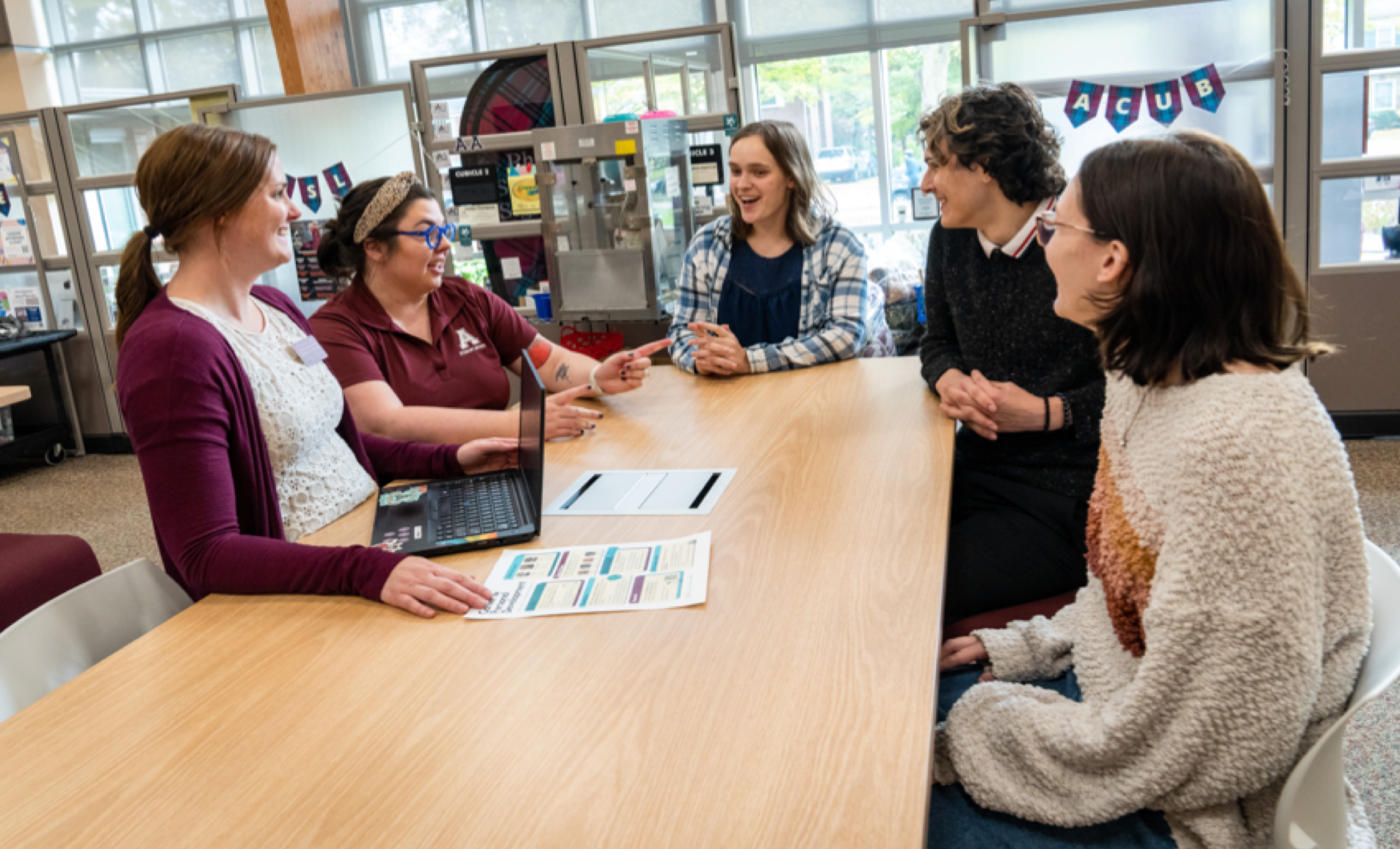 Blake J. '22 on the Arts:
"The personalized feel of the choir program drew me for years before I even came here. Dr. William "Doc" Nichols, the director of the program, would send me personalized postcards when they were on tour to keep me informed on how the choir was doing and to ask me how my life was going."
1 in 10
Alma Students participate in some form of study abroad experience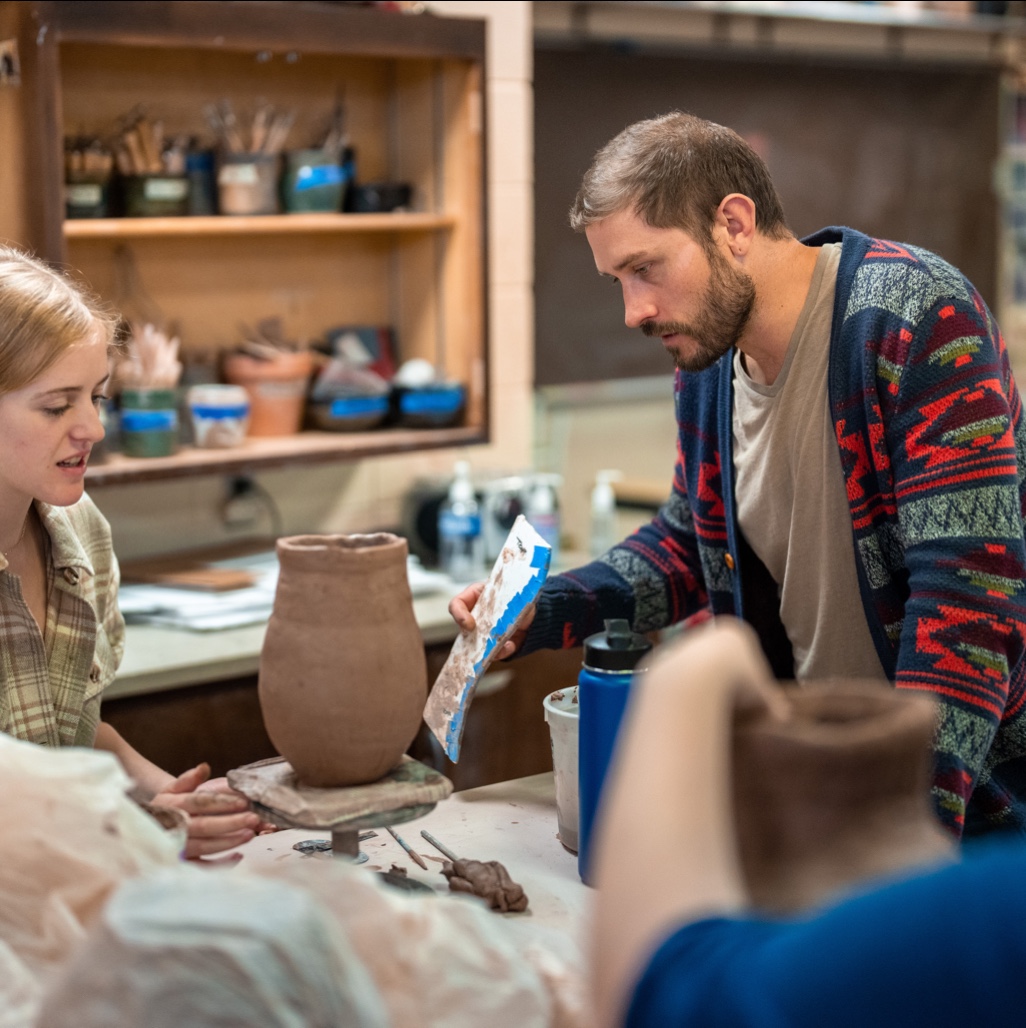 Alma College offers a personalized education that allows you to create new knowledge through academic research, expand your horizons with global study initiatives, supplement your academic studies with relevant experiential learning opportunities and indulge your artistic and athletic yearnings while completing your degree on time.